The Vallorbs Jewel Company has specialized in custom Swiss Screw and CNC precision machining for over 70 years. What started as a love for Swiss Watches has grown to envelop diverse industries including nuclear, agriculture, medical, and dental.
---
We pride ourselves on setting the standard for value through our on-time deliveries and rigorous quality control process. Vallorbs' consistent performance has won us special distinction as the only three-time recipient of the Westinghouse Supplier Excellence Award.
---
We have the technical capabilities and experienced technicians necessary to produce complex shapes in any machinable material up to 1.250″ in diameter. Our precision machined parts can be manufactured from the most exotic materials including stainless steel, titanium, zircaloy, or Kovar®. We are ISO 9001:2015 Certified and take great care to ensure top quality, tight tolerances, and on-time delivery.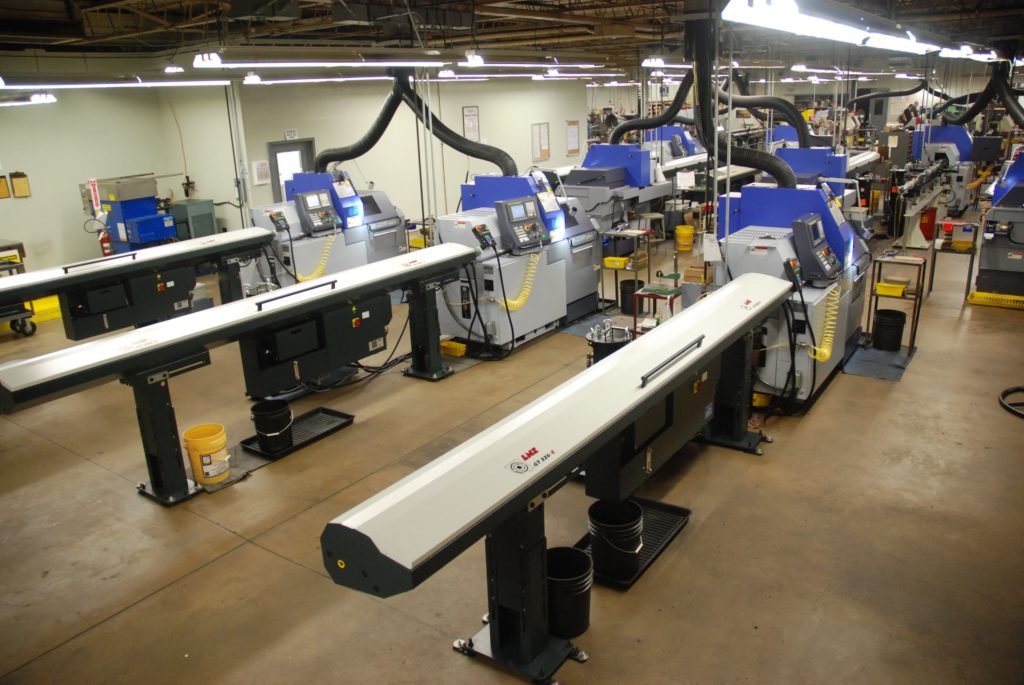 "For 25 years Vallorbs has provided high-quality end plugs for our fuel rods, as well as other screw machine parts. During this time, they have set the standard by which all other Commercial Nuclear Fuel Division suppliers have been judged."
"Vallorbs is especially responsive when our customers have special requirements."
— The Pellet, Westinghouse Commercial Nuclear Fuel Division.